In addition to practicing test questions, watching movies for IELTS or PTE preparation works perfectly.
Movies are great for practicing your English listening and comprehension. If you can fairly understand dialogue as well as the story of the movie while watching it, we can assume that you will not find it difficult to ace the listening test of IELTS or PTE.
In the beginning, if you do not completely understand the dialogues, it is advisable to use subtitles.
Movies to improve IELTS or movies for PTE might seem strange. However, the most important benefits of watching movies are that they make you more imaginative, provide you casual information about western culture and customs, and teach you words and phrases which you can use in your own speaking.
So, here is a list of 10 guaranteed good movies you might not have watched. These are the top movies for IELTS or PTE preparation.
10. The Matador (2005)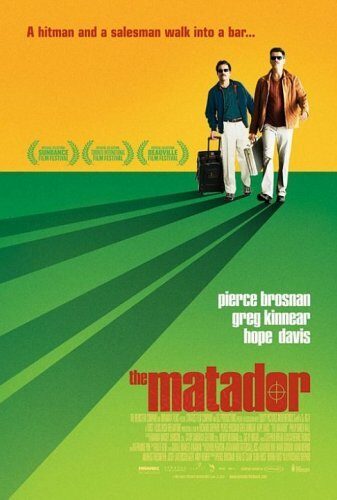 Pierce Brosnan, who has played the iconic role of secret agent James Bond in four different films, stars in this dark comedy as a quirky assassin, alongside an uptight businessman played by Greg Kinnear. Hilarity ensues when the two characters become friends and things take unexpected turns.
9. The Talented Mr. Ripley (1999)
With a star cast of Matt Damon, Gwyneth Paltrow, Jude Law, Kate Blanchett, and Philip Seymour Hoffman, among others, this crime thriller will keep you at the edge of your seat with its beautifully shot and well-acted plot twists. Some say this movie has made them question their own morality.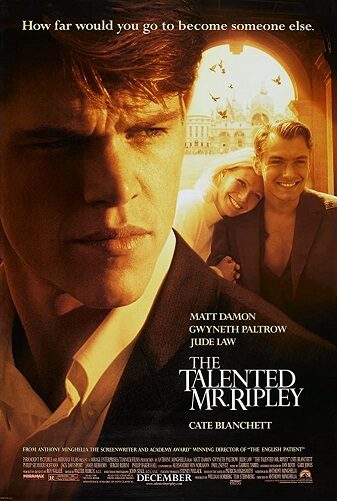 8. Moonrise Kingdom (2012)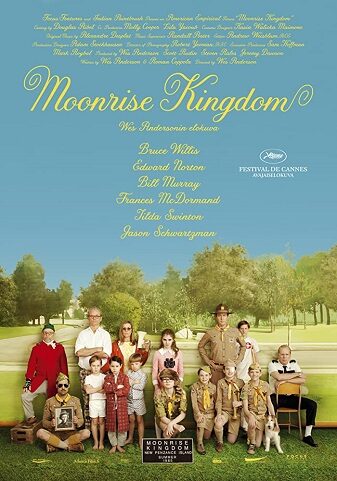 This is a love story of two 12-year-old lovers, but it is not a children's movie. The themes of the movie are complex, and the cinematography is fittingly brilliant, which shouldn't be in doubt as it is a Wes Anderson film. The movie stars Bruce Willis, Bill Murray and Edward Norton, among others.
7. Super Troopers (2001)
Although the movie lacks a solid star cast, it makes amends by giving us more authentic actors better suited to play small town cops, most-notably Jay Chandrasekher. What the movie lacks in big production, it more than fulfills with absurd comedy and a unique plot line.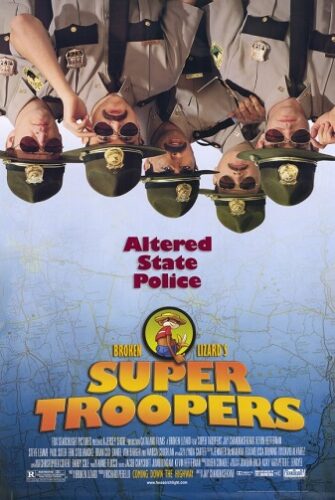 6. Raising Arizona (1987)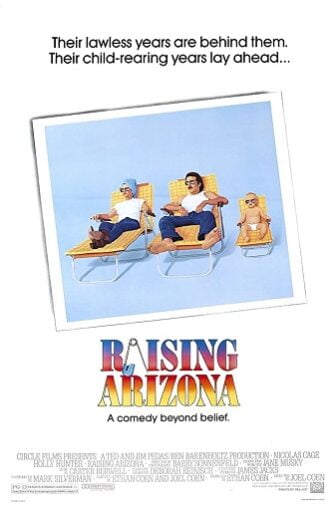 A high-spirited comedy which offers farcical hilarity like a cartoon show, Raising Arizona is certain to make anyone laugh. Nicholas Cage shines brightly in this film because it brings out his madness. And don't forget the baby Arizona who is a perfect plot device.
5. Little Miss Sunshine (2006)
This is a movie that the whole family can enjoy. It has a lot of heart and the comedy arrives from awkward family situations which everybody can relate to. Strong performances by then child actor Abigail Breslin, then young Paul Dano, as well as Steve Carell make this movie unforgettable.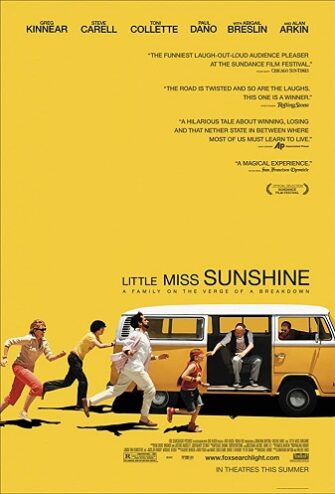 4. Seven Psychopaths (2012)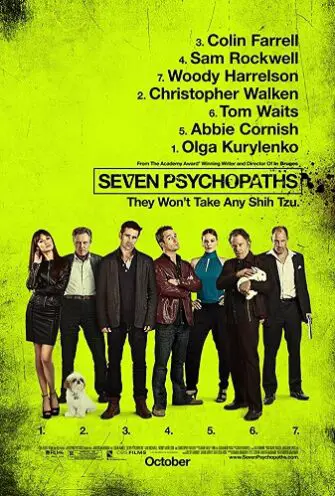 Martin McDonagh may not be much recognized worldwide, but all of his movies are great so far. Seven Psychopaths, like the name suggests, is a story of seven funnily intriguing characters played by an ensemble cast including Colin Farrel, Woody Harrelson, Christopher Walken and Sam Rockwell.
3. Bon Cop Bad Cop (2006)
A Canadian film which is partly in French and partly in English, Bon Cop Bad Cop takes the buddy cop genre to a whole new level. Most of the humor comes from the language as well as culture differences between the characters, one from "French" Quebec and the other from "English" Ontario.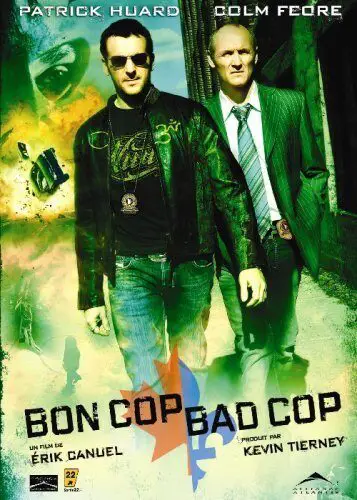 2. O Brother, Where Art Thou? (2000)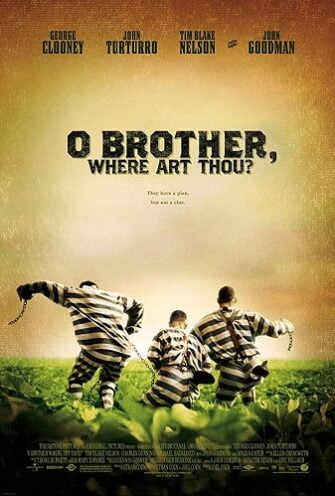 Despite the medieval-sounding title, the movie is based on a more recent period of American history and is about three inmates who escape prison. The unique style of the movie accentuates its story, which is a retelling of Homer's Odyssey. Music is another great aspect of the film.
1. Midnight Run (1988)
So far, I haven't found a single person who has disliked this comedy gold. The hilarious twists and turns this movie takes keep you entertained throughout without rest. Robert De Niro plays a bounty hunter who is after bail skipper Charles Grodin. John Ashton also gives a memorable performance.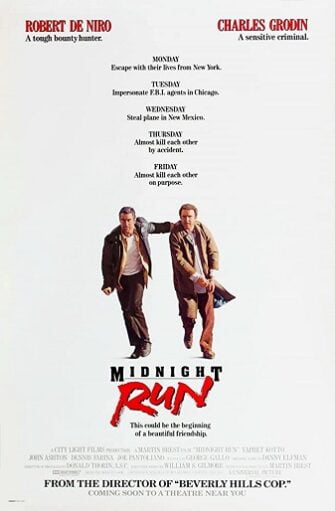 You may also like: