The IELTS Speaking Part 2 questions can belong to one of the following four types:
1. People: The IELTS Speaking Part 2 cue cards might ask you to describe a friend, family member, relative, or casual acquaintance having a particular characteristic. IELTS Speaking Part 2 questions may include talking about your best friend, your favorite cousin, a funny colleague, a classmate who is good at sports, somebody you know who has started a business, etc. Sometimes, questions could be about people you may have known from the media, such as a famous businessperson, an actor, a singer you would like to meet, or a politician.
2. Objects/Things: In Part 2, you may also be asked to describe an item from your life. It could be your mobile phone, your favorite pair of shoes, your bedroom, a gift that you received, your dream vehicle, and so on.
3. Places: IELTS Speaking Part 2 questions asking you to describe places you have visited are very common in the test. For example, a restaurant you often go to, a park near your house, your dream holiday destination, a village you have been to, a very cold place you have been to, a river you have seen, etc.
4. Memories/Events: Most of the times, you will be asked to talk about an incident that had occurred to you. IELTS Speaking Part 2 questions like these include a memorable trip, a birthday party you have attended, a funny memory, a meeting, a time when you were sick, and so forth.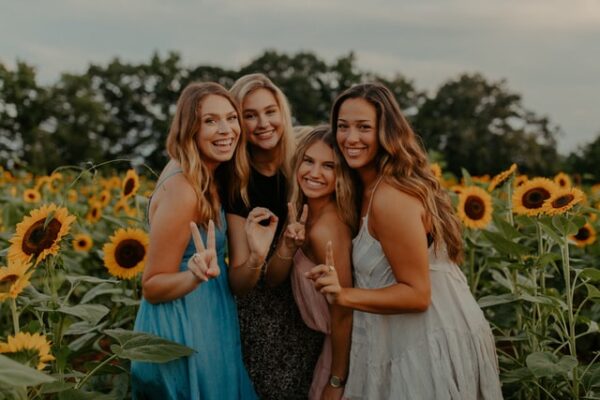 IELTS Speaking Part 2 Cue Cards: People
IELTS Speaking Part 2 questions: Objects/Things
IELTS Speaking Part 2 question types: Places
IELTS Speaking Part 2 topics: Memories/Events
Next lesson: